It's one of my favorite things about summer - all these great beach reads and plenty of beautiful beach days to enjoy them! They say you can't judge a book by it's cover but I think that's exactly what you should do with a beach read, so below are their beautiful covers, pick your favorites and then click the link to read more about them! Here is my 2013 Summer Reading List...
I have to start the list with my favorite summer author, the wonderful Elin Hilderbrand and her new book
Beautiful Day
- I can't wait to read this over the 4th of July in Chatham! Available 6/25
Island Girls
by Nancy Thayer, 6/18
Tao of Martha
by Jen Lancaster (I just love Jen so much and I know this will be absolutely laugh out loud funny and there will be a pretty good chance she glitters one of her cats...)
Ladies Night
by Mary Kay Andrews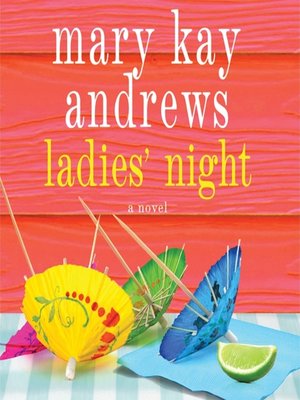 Sweet Salt Air
by Barbara Delinsky, 6/18
Lemon Orchard
by Luanne Rice, 7/2
The Last Camellia
by Sarah Jio (One of my newest favorite authors, if you haven't ready 2011's The Bungalow add that to your list immediately)
Revenge Wears Prada
by Lauren Weisberger
The Last Original Wife
by Dorothea Benton Frank, 6/11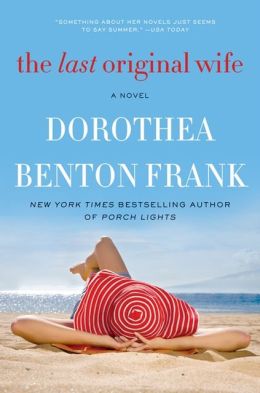 Could these covers scream summer beach reading anymore? I just can't wait! Happy Reading!