Just had to give a shout out to my beyond talented cousin whose most recent project here in Greenwich is on the cover of House Beautiful this month!!!
Check it out on Quintessence!
http://quintessenceblog.com/2012/08/ashley-whittaker-does-pretty-perfectly-in-house-beautiful/
Also check out her other projects on Facebook
here
!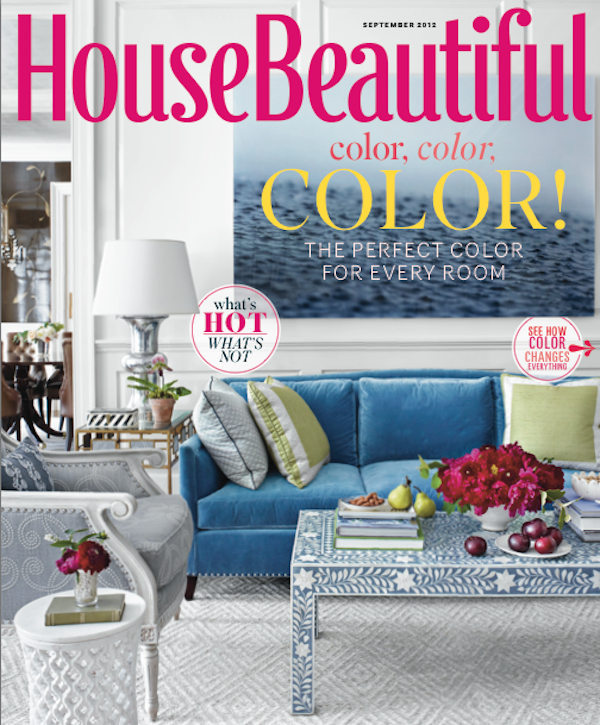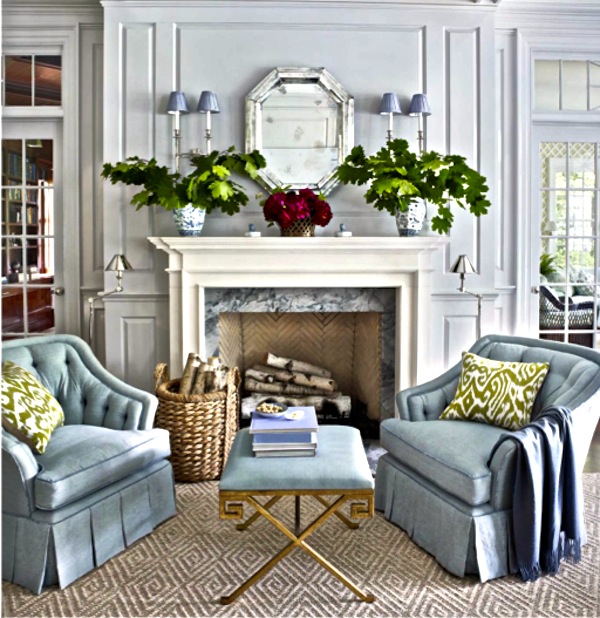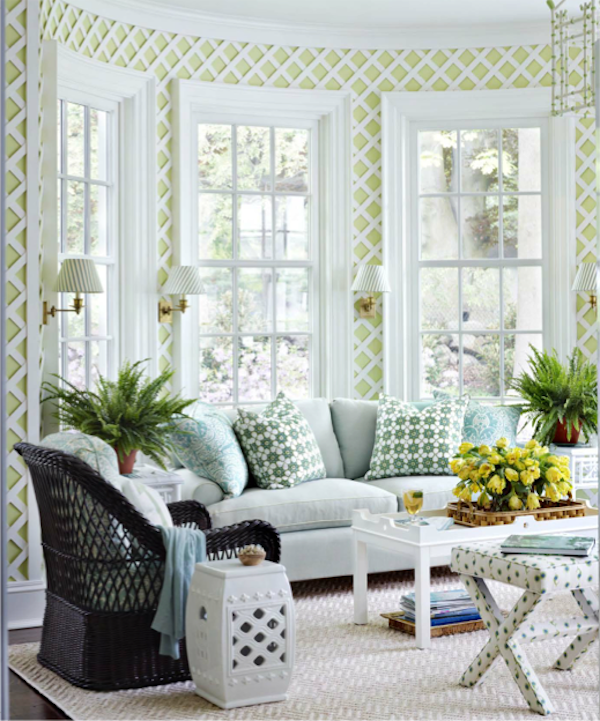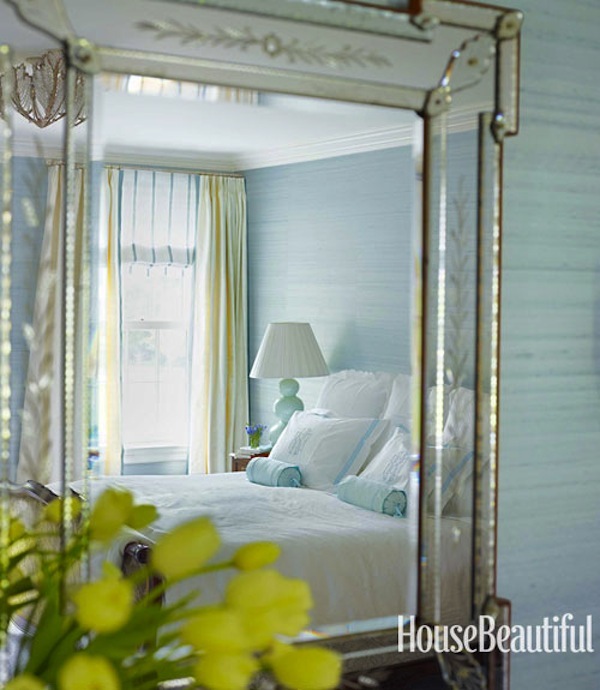 Congrats AWD, we're so happy for you!